H2 Hydrogen for Health – Hydrogen Water Bottle Maker with PEM Dual Chamber
ORIGINAL DESCRIPTION ON AMAZON
False claims (if present) are highlighted in red by Hydrogen Water Labs


Remarks in Yellow
First portable bottle in the world to achieve 3ppm! Easy to use by tapping the start button. The most advanced hydrogen technology available anywhere.
Equipped with NANO technology (Nafion membrane) to put more hydrogen into the water than standard products.
SHIPS UPS 2 day shipping service. Usually ships SAME DAY. Comes with a video link showing you how to use it.

Puts only pure H2 into the water. Oxygen, Chlorine and Ozone are separated out. Any type of water can be used safely in this hydrogen water maker. Great for sport athletes

H2 concentration: 1500 to 3000ppb (1.5 to

3.0ppm

)

BEST IN CLASS.

Get high concentration of H2 water with the 5 minute cycle and even more with a double cycle. Water capacity: 300ML bottle.

3.0ppm can be achieved

by attaching a 30mm plastic drinking water bottle.

RISK FREE & 100% SATISFACTION GUARANTEE – We stand behind everything we sell. If you are not satisfied with your Hydrogen4Health purchase we will give you a full refund or replacement. There is no risk to you so give our Hydrogen water maker a try!
Hydrogen water absorbs into your body easily to boost your metabolism and increase the body's micro circulation. Molecular hydrogen is the world's most powerful antioxidant.
If it's the very best your looking for than the H2Nano is right for you. ???
The H2Nano has the best performance of any portable H2 water bottle available.
Description
Up to 3.0ppm when using attached drinking water bottle! The highest concentration of any product in its category!

Puts only pure Hydrogen into the water. Oxygen, chlorine and ozone are separated out.

Any water can be used. (RO, tap, distilled, filtered, mineral)

Generates much higher concentration of hydrogen water than standard electrolysis bottles.

Uses PEM Dual Chamber NANO Technology with SPE

Does not make waste water

Easy to operate for any age.

Made with food grade Clear BPA free plastics, heat-resistant so you can pour hot water or room temperature water into it. We suggest that the water temperature should not be over 60℃.
Specifications
PEM Dual Chamber NANO electrolysis technology

Titanium electrodes

DuPont N117 ion exchange membrane with

7 layers of platinum SPE coating

Material: High grade clear BPA free plastic

ORP Value: -300 to -600

H2 concentration: 1.5 to 3 mg/l (1.5 to 3.0 ppm) . 3ppm with 30mm drinking water bottle attached.

Charging time: 3 hours / Working time: 7 to 10 cycles

Water capacity: 300ML BPA Free plastic upper (food grade PCTG)
1.5 – 1.8 mg/l (PPM) with 5 minute cycle
2.0 – 2.5 mg/l (PPM) with 2x 5 minute cycles
3.0 mg/l (PPM) with 500ml and 1000ml drinking water bottle attached.
Our Special Advantages
The ultra-high concentration hydrogen generator adopts SPE seamless bonding technology of the metal-plated DuPont N117 membrane to enable the water to generate and dissolve more NANO hydrogen into the water. The hydrogen content can reach 4 mg/l (4PPM) when 30mm drinking water bottle is attached. The hydrogen content is many times that of a general hydrogen water bottle.
| | | |
| --- | --- | --- |
| Attach 500 and 1000 ml plastic drinking water bottles.                                                                                                                                              | Compact design makes it easy to travel with.                                                                                                                                                                       | Uses DuPont nafion 117 membrane for safe hydrogen water generation. PEM Dual chamber separates out harmful chlorine and ozone putting only hydrogen into the water. |
Package Includes:
1 * Hydrogen Rich Water Bottle
1 * Charging cable
1 * Setup video link
Maintenance: Clean with critic acid every 2 to 4 weeks for best results. Easy maintenance !
Business Name: dell property llc
Address: 782 e. 300 n. orem ut 84097 US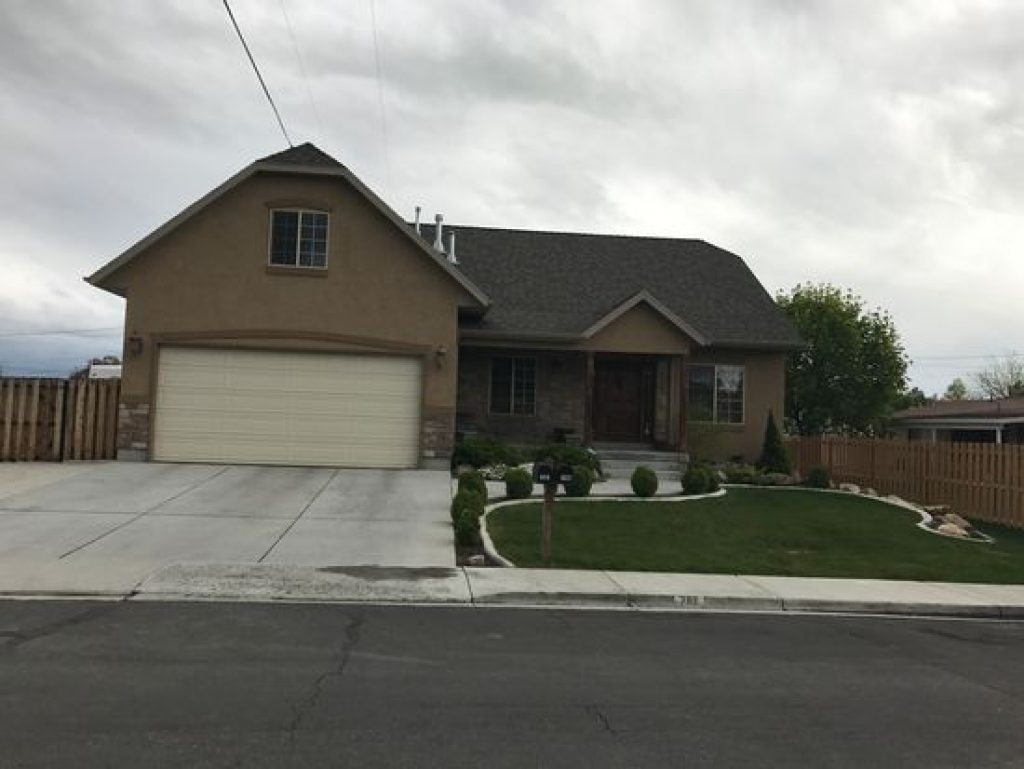 Can't reach beyond 1.5 PPM Overpriced
PROS
Bottle adapter
Video instructions
CONS
Plastic bottle - can't hold H2 for long
Same technology as the rest but too expensive
False claims about the PPM
Doesn't come with a charger
Specification:
H2 Hydrogen for Health – Hydrogen Water Bottle Maker with PEM Dual Chamber
| | |
| --- | --- |
| Seller country | USA 🇺🇸 |
| PEM | DuPont USA |
| Container material | Tritan Plastic |
| Container volume | 300ml |
| Packaged unit weight (Amazon) lbs | 1.63 |
| Package dimensions (Amazon) | 9.25 x 7.99 x 2.99 |
| Chamber | Dual |
| Bubble size | Small |
| Max PPM | 1.8-2.0 PPM |
| Electrodes | Titanium |
| Ergonomic design | No |
| Cycles per charge | 6-8 Cycles |
| Battery capacity | 8V 1000 mAh |
| Cycle time | 5-10 Minutes |
| Produces Chrlorine | NO |
| Spare parts | YES |
| Works with regular bottle | YES |
| Tilt sensor | NO |
| Membrane life | up to 3 years |
| Comprehensive instructions | NO |
| Native English customer support | YES |
| Waranty | 1 year |