Our Review Process
CAN AMAZON PRODUCT DESCRIPTIONS AND REVIEWS BE TRUSTED?
There is a lot happening on Amazon:
– False claims,
– Fake 5 star reviews and established sellers killing new sellers in its infancy with negative ratings,
– "VINE VOICE" reviewers giving their "professional" opinion on products they don't understand and never wanted in the first place,
– Chinese manufacturers opening USA LLC companies and pretending to be USA sellers,
– Affiliates giving priority to the most expensive (most paying) products
and much more…
Buyers don't stand a chance to find the product they really need.
This is where we come in.
Just because a product has thousands of 5 star reviews, doesn't mean we instantly trust it.
NO MARKETING TRICKS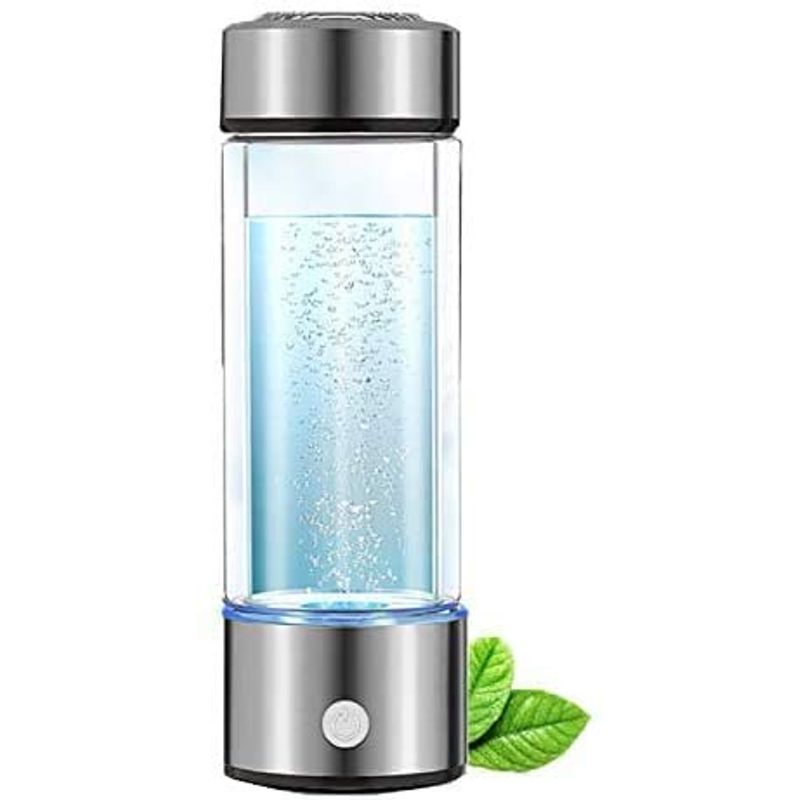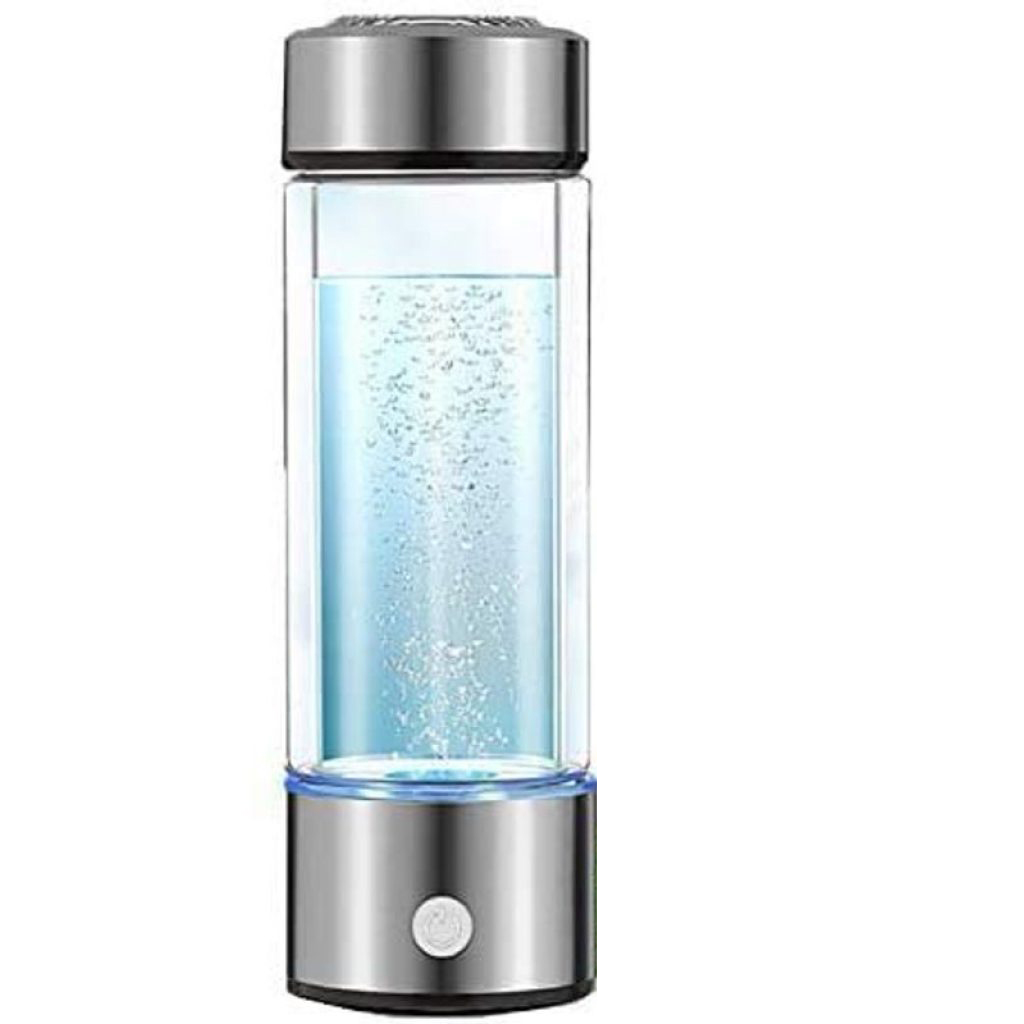 From the images down to the product description, sellers use marketing tricks to make you believe their product is the best. We comment on all subjective claims and highlight in red where we don't agree.
WE ACTUALLY BUY THE PRODUCT
We buy every single product that we review. We do not accept bribes, free products or sponsored ads. There is no way to contact us and no way to influence our ratings.
WE USE IT IN REAL LIFE
Yes, it's a long process.
We use each product for at least a month. We test, wash it, carry it to the office and to the gym (that's rare these days). In other words we spend some quality time with each product and we give it the necessary attention.
ACTUAL HYDROGEN OUTPUT
Many sellers claim a precise production levels in parts per million PPM or parts per billion PPB.
There are two accurate methods to test dissolved hydrogen: Methylene drops and H2 meters.
We use both.
TRUSTLEX ENH-2000 is the industry standard when it comes to hydrogen meters but it's used to measure OPR and it's not the best for measuring dissolved hydrogen above the typical dissolution under atmospheric pressure.
Methylene blue drops are way more accurate and affordable.
INTRODUCING the most affordable and accurate way to test dissolved hydrogen in water.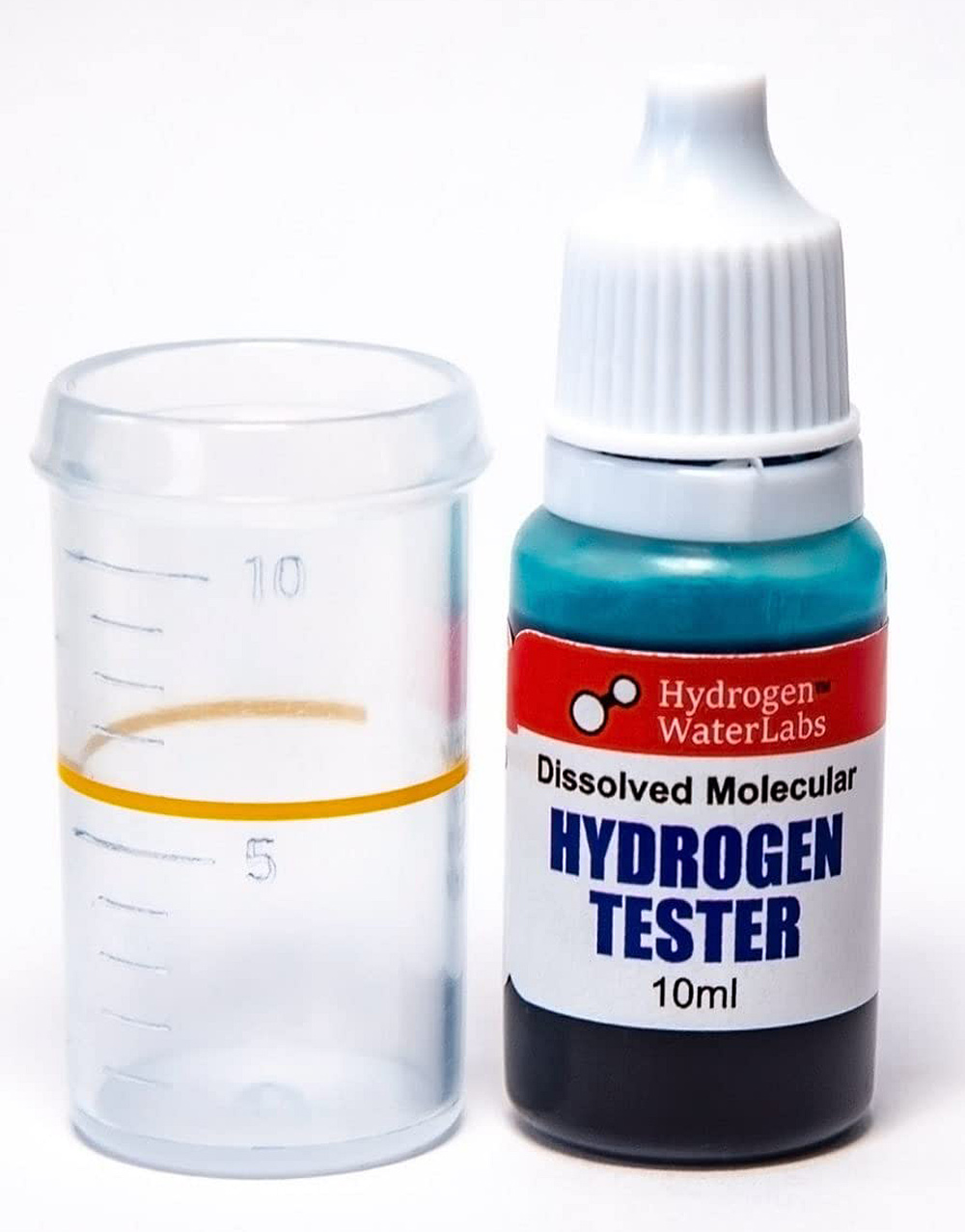 CUSTOMER SUPPORT
We don't judge the product right away. We understand defects, misuse and accidents can happen so we call support when needed.
PRODUCT DISASSEMBLY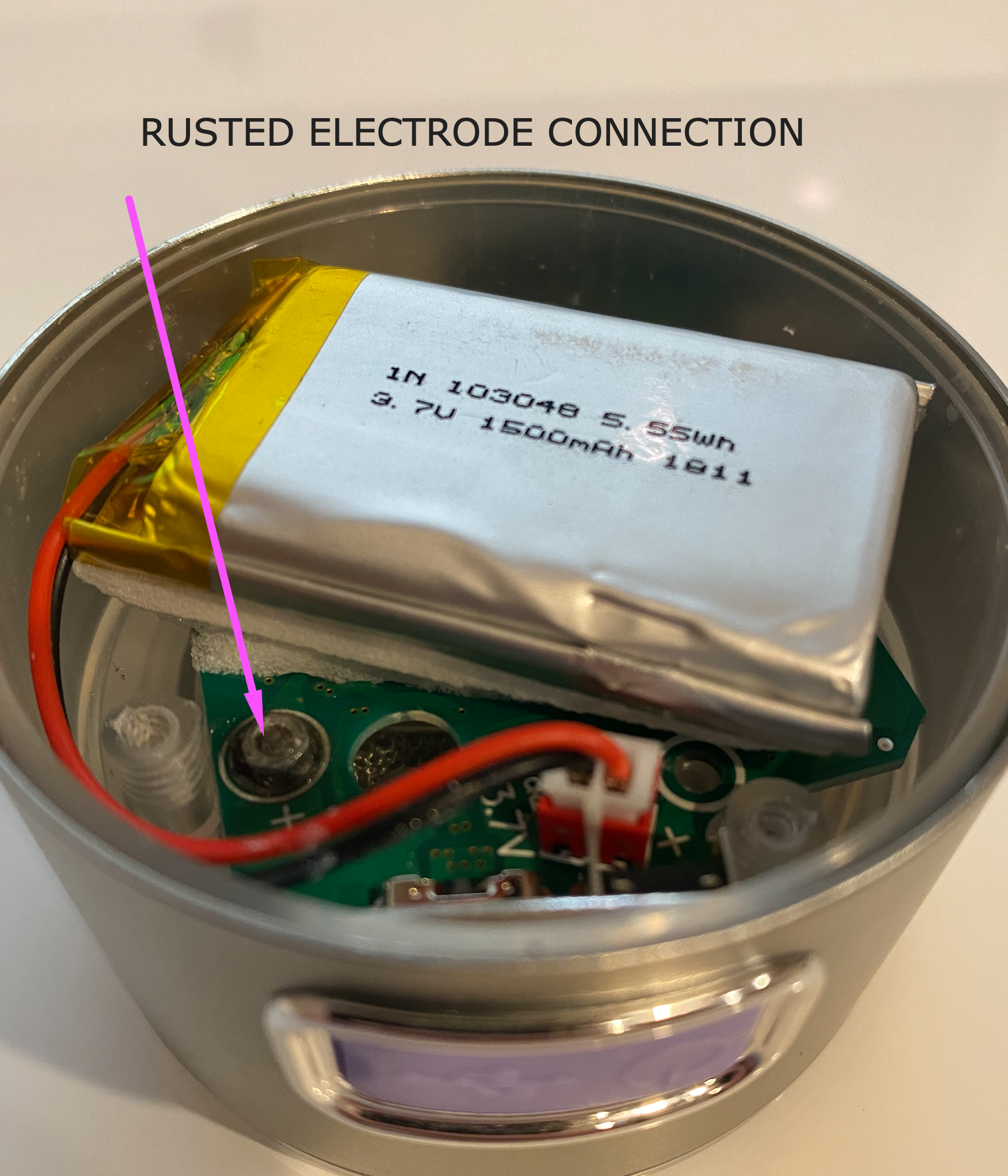 A product might look nice on the outside but we don't stop there. After using it for a month we open it up and check what's really hiding in its heart. Solid build or flimsy plastic?
Quality materials or cheap garbage?
The true nature or the product will be revealed so you can buy with confidence!