Dr. Perricone Hydrogen Water – High 1.0 to 1.5 ppm Content – 30 Pack
ORIGINAL DESCRIPTION ON AMAZON

False claims (if present) are highlighted in red by Hydrogen Water Labs
Higher concentration of molecular hydrogen vs. other hydrogen water infused brands

Aluminum container maintains molecular hydrogen concentration of 1.0-1.5 ppm for a minimum of 2 years

Molecular hydrogen provides antioxidant protection and may neutralize free radicals

Studies suggest molecular hydrogen may improve athletic performance and help speed workout recovery

Studies also suggest molecular hydrogen may have beneficial effects on all organ systems including the skin
For the past 30 years, Dr. Nicholas Perricone has conducted extensive research in supporting the body's healthy functioning to reduce the appearance of the signs of aging. Nothing has excited him more than the discovery of the efficacy of hydrogen water in supporting healthy aging.
Natural Antioxidant
Studies suggest that molecular hydrogen offers multiple benefits, including increased production of energy at the cellular level and protection from free radicals. Hydrogen's small size allows for rapid penetration throughout the body, giving swift protection to the cells' mitochondria and providing antioxidant protection to all parts of the cell.
Muscle Recovery
Studies suggest molecular hydrogen may help speed workout recovery. Studies suggest hydrogen rich water may promote cellular production of NADH, critical for converting the energy in food to ATP.
Skin Support
Studies also have shown molecular hydrogen has beneficial antioxidant effects, which may help protect your cells and your body. Hydrogen water is a major addition to Dr. Perricone's impressive repertoire of antioxidants.
Business Name: Perricone Hydrogen Water Company, LLC
Business Address: 639 Research Parkway Meriden CT 06450 US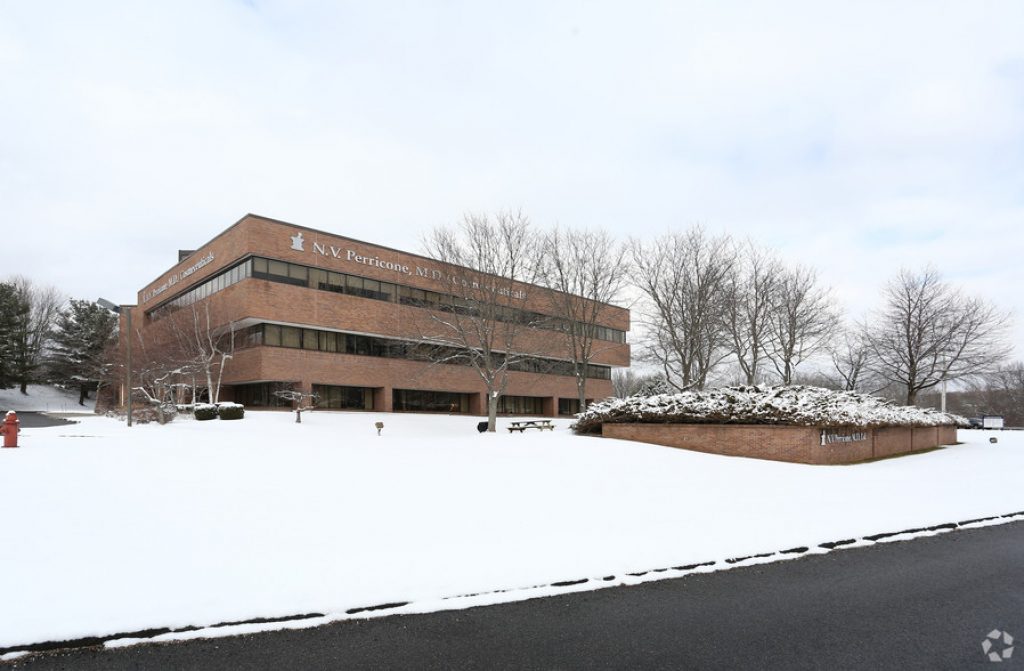 Specification:
Dr. Perricone Hydrogen Water – High 1.0 to 1.5 ppm Content – 30 Pack
Hydrogen Water Bottle - Specifications
| | |
| --- | --- |
| Seller country | USA 🇺🇸 |
| Packaged unit weight (Amazon) lbs | 17.5 |
| Package dimensions (Amazon) | 13" x 10.5" x 5.5" |
Hydrogen Water Pouch - Specification
| | |
| --- | --- |
| Size | 8.3 oz / 245 ml |
| Ingredients | Drinking Water, Molecular Hydrogen Gas |
| Manufacturer | Yamanaka Kanzume Co., Ltd |
| Package Type | Aluminum container |