Aquah2 Molecular Hydrogen Tablets | 60 Hydrogen Water Tablets by Aquah2
ORIGINAL DESCRIPTION ON AMAZON

False claims (if present) are highlighted in red by Hydrogen Water Labs
ULTIMATE ANTI-OXIDANT – Molecular hydrogen is the smallest bio-available molecule in the universe, and represents 90% of living matter. When infused in water it provides multiple benefits, including increased energy and antioxidant activity. Hydrogen water tablets support the production of the body's own in-house antioxidants such as Glutathione and SOD, with no negative side effects

EASY TO USE – Using our molecular hydrogen tablets for water is absolutely easy. Just add one of our molecular hydrogen tablets into a 16 oz bottle of water. Wait for 15 minutes for the tablet to dissolve, and then it's ready to drink

BE HEALTHIER – Our molecular hydrogen water will flush our bodies with trillions of hydrogen molecules. Molecular hydrogen is an effective antioxidant that pairs only with the worst of the free radicals, Hydroxyl (HO).  Hydrogen therapy is safe as there is no upper limit of use. The more water you drink infused with hydrogen, the better

STIMULATES ENERGY METABOLISM – Our molecular hydrogen tablets help stimulate energy metabolism, promotes healthier metabolic function and improves mental alertness and focus. Hydrogen water tablets also help fight age-related energy loss

MONEY BACK GUARANTEE – Our molecular hydrogen tablets were made with your health, safety and satisfaction in mind. That is why if you are not completely satisfied with our hydrogen water tablets, just send us a message and we will give you a complete refund
Aquah2 Antioxidant Molecular Hydrogen Water Tablets
Molecular hydrogen is the smallest bio-available molecule in the universe, and represents 90% of living matter. When infused in water it provides multiple benefits, including increased energy and antioxidant activity.
Hydrogen water tablets support the production of the body's own in-house antioxidants such as Glutathione and SOD, with no negative side effects.
Our molecular hydrogen tablets are the latest development for adding the amazing properties of Molecular Hydrogen to pure water. Our molecular hydrogen drops
provide abundant Hydrogen molecules that are uniquely found in fresh, raw, living foods and are essential to any serious antioxidation program.
Molecular Hydrogen Tablets: The Benefits You and Your Family Gets
•Ideal for detoxification: molecular hydrogen water cleanses your body from toxins and improves your health
•Boost your immune system and helps increase your energy
•Relieves fatigue
•Enhances sports performance
•Enhances cell hydration helping you stay vibrant and look beautiful
•With fewer toxins inside your body, you live better and feel younger
•Reduces inflammation
STIMULATES ENERGY METABOLISM
Our molecular hydrogen tablets help stimulate energy metabolism, promotes healthier metabolic function and improves mental alertness and focus. Hydrogen water tablets also help fight age-related energy loss
ULTIMATE ANTI-OXIDANT
Molecular hydrogen is the smallest bio-available molecule in the universe, and represents 90% of living matter. When infused in water it provides multiple benefits, including increased energy and antioxidant activity. Hydrogen water tablets support the production of the body's own in-house antioxidants such as Glutathione and SOD, with no negative side effects
BE HEALTHIER
Our molecular hydrogen water will flush our bodies with trillions of hydrogen molecules. Molecular hydrogen is an effective antioxidant that pairs only with the worst of the free radicals, Hydroxyl (HO). Hydrogen therapy is safe as there is no upper limit of use. The more water you drink infused with hydrogen, the better
EASY TO USE 
Using our molecular hydrogen tablets for water is absolutely easy. Just add one of our molecular hydrogen tablets into a 16 oz bottle of water. Wait for 15 minutes for the tablet to dissolve, and then it's ready to drink
Business Name: IQ Nutrition
Business Address: 5985 W Wigwam Ave Las Vegas NV 89139 US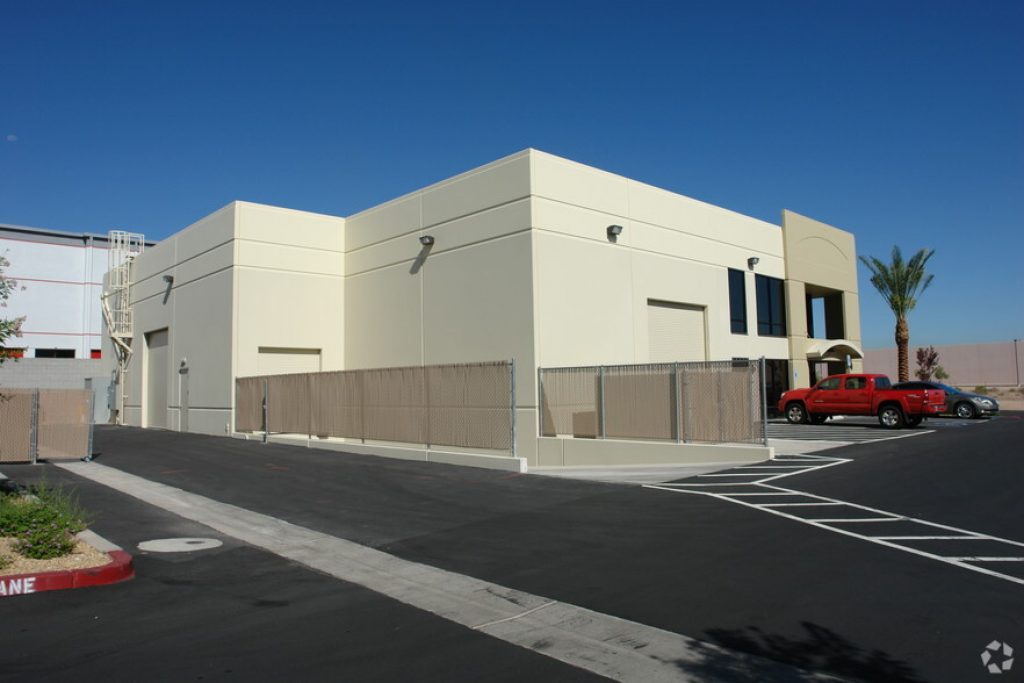 Specification:
Aquah2 Molecular Hydrogen Tablets | 60 Hydrogen Water Tablets by Aquah2
| | |
| --- | --- |
| Seller country | USA 🇺🇸 |
| Package dimensions (Amazon) | 3.7" x 2.72" x 1.42" |
| Packaged unit weight (Amazon) lbs | 0.04 |
| Size | 60 Tablets |
| Ingredients | Magnesium |
| Manufacturer | IQ Naturals |